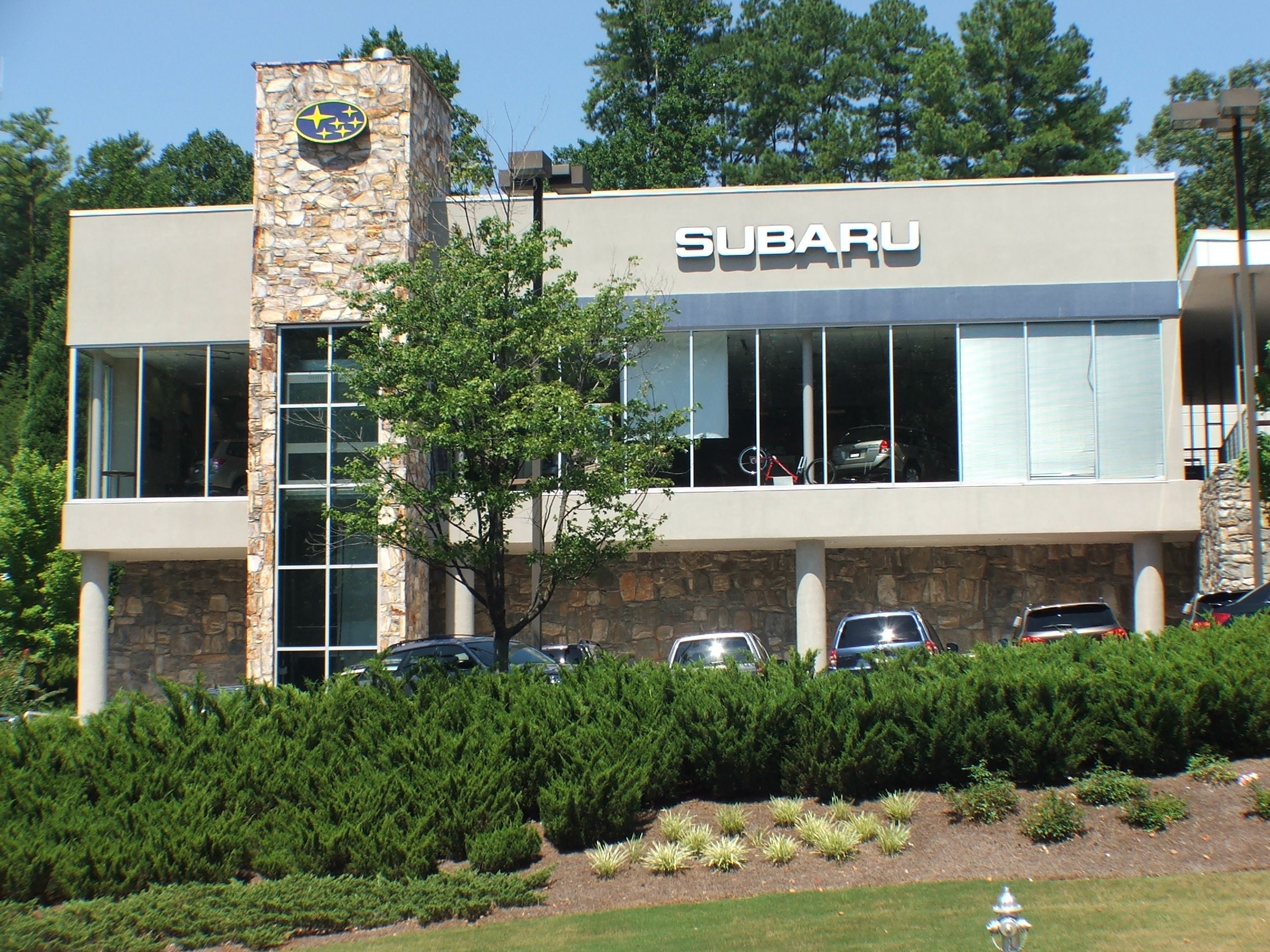 Subaru Equity Shield provides excellent GAPcoverage to customers who want sound protection against unforeseen losses. A competitively priced GAP product, backed by an A.M. Best A-rated insurer, ¹Subaru Equity Shield also offers several product options for Subaru dealers.
Product benefits2
Exclusively available on new and used Subaru vehicles

Flexible product options3-120%, 120% PLUS, 150% and 150% PLUS
PLUS benefits4-$1,000 credit toward the purchase of a replacement of your Subaru vehicle when:

The customer returns to the selling Subaru dealer, and

There is a valid claim that can be covered and waived.
Product terms and coverage5
The following terms and coverage apply to all product options:
Covers negative equity if rolled over from prior loan6

Customer deductible coverage-up to $1,000

Max term of GAP-84 months

Max weight-12,500 lbs.

Cancellation grace period of 30 days

Cancellation fee after 30 days-$35

A.M. best rating of underwriting carriers:

Northbrook Indemnity Company: A+ (Superior)

First Colonial Insurance Company: A (Excellent)

Max MSRP or amount financed-$100,000

Max amount waived-$50,000
*The trade name "Subaru Equity Shield" and the Subaru logo are owned/licensed by Subaru of America, Inc.
1The Northbrook Indemnity Company and First Colonial Insurance Company provide reimbursement insurance policies that reimburses the lender for deficiency waiver benefits for Subaru Equity Shield.
2Not all products are available in all states. Dealer advance is subject to state rate and filing limits.
3The borrower will remain responsible for the portion of the Net Payoff that results from the amount financed exceeding the Maximum Eligibility limit stated in the GAP Waiver.
4PLUS benefits are not restricted to Subaru vehicles. PLUS benefits may be used on any vehicle purchased from the original Subaru dealer.
5See Subaru Equity Shield waiver for full coverage details.
6See Subaru Equity Shield waiver for full coverage details. Negative equity may be included up to maximum MSRP limits.