Subaru, over the years, has grown into one of the most successful brands on the American roads. With nearly a decade of consistent growth, its lineup continues to deliver a selection of versatile and capable vehicles that many drivers love. The Subaru Outback is the perfect example of what draws so many drivers to dealerships like Classic Subaru of Atlanta.
Filling a number of different roles, the five-passenger Outback offers excellent features, plenty of interior comfort, and a design and performance that makes it a favorite for drivers who regularly tackle harsher conditions. When you add in popular media technology like Apple CarPlay/Android Auto, advanced safety systems like the Subaru EyeSight suite, and standard all-wheel drive, there's not much mystery behind why this popular crossover-SUV has sold more than two million vehicles in the United States alone.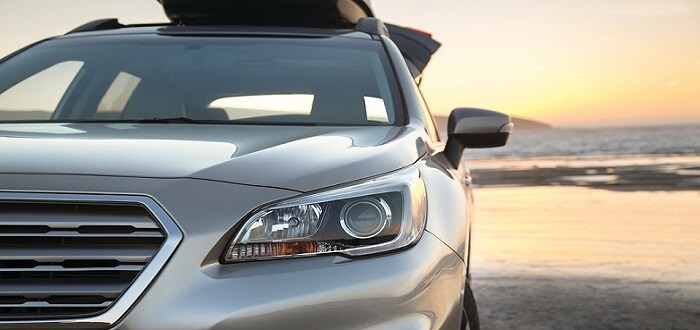 Subaru executives, in fact, point to the qualities exemplified by the Outback, as being part of the key to the automaker's still mounting success. "Subaru has achieved ten consecutive years of sales growth in the United States with Outback as a key driver of that success," said Subaru of America CEO Thomas J. Doll.
Put shortly, the Subaru Outback is a vehicle designed to do a little bit of everything, and do all of it well. No matter who you are or what you're looking to do, it has something worthwhile to offer. When you add in competitive pricing, it's no wonder that its experience has resonated with so many drivers in East Cobb and Decatur over such a long stretch of time.
Would you like to learn more about everything the Outback, and the rest of the new Subaru lineup, has to offer? Get in touch with our dealership in Atlanta, GA today. We serve customers in places ranging from Alpharetta to Roswell, and more. We'd love the chance to answer your questions and get you behind the wheel of a new Outback for a test drive.