The Subaru brand has enjoyed nearly a decade of rising sales, driven by its superior selection of capable and value-driven SUVs and sedans. Hoping to maintain that trend, Subaru is looking to tap into the growing market for efficient vehicles with a new plug-in hybrid option for its popular SUV: the Subaru Crosstrek.
Slated to release later this year, the Crosstrek Hybrid will offer a more efficient option for drivers looking to combine the Crosstrek's trademark versatility with savings at the gas pump. Equipped with a combined four-cylinder Boxer engine and electric motor, the Crosstrek Hybrid will allow drivers to switch between gas/electric and full electronic driving modes, depending on their needs.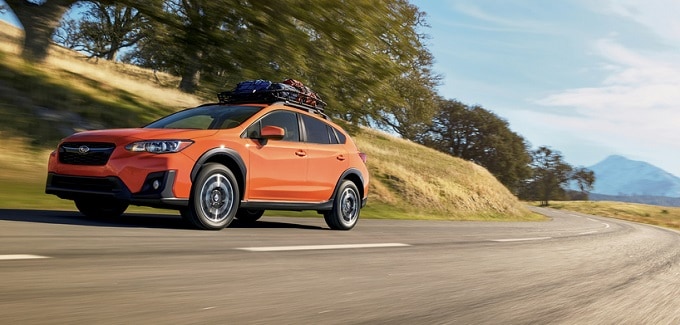 This will let them enjoy the no-gasoline benefits of an electric car for shorter trips, while also giving them the freedom to access a more extended range when they need it. Combined with Subaru's standard all-wheel drive, Subaru EyeSight safety equipment, and a suite of value-driven feature options, the Crosstrek Hybrid will represent a valuable new option for efficiency-minded drivers who also want a solid SUV.
Would you like to get in on the ground floor of the Subaru Crosstrek Hybrid? The best way to do it is to get in touch with the sales team Classic Subaru of Atlanta. Our sales team would be happy to answer any questions you have and show you other options for our new Subaru lineup, including the 2018 Crosstrek. We serve customers in East Cobb, Decatur, Alpharetta, Roswell, and more. Don't hesitate to drop us a line or drop in for a visit today.